Perhaps surprisingly, much of West Virginia enjoys about 85 percent as much sunlight as Miami, Florida, which means it's ideally suited to solar energy...
HARPERS FERRY, W.Va. — On December 3 and 4, 2022, visitors to Harpers Ferry National Historical Park are invited to explore a historical reenactment...
POINT PLEASANT, W.Va. — Two million lights will twinkle at the West Virginia State Farm Museum December 5-20, 2022, to celebrate Christmas, though volunteer...
FAYETTEVILLE, W.Va. — Hiking in West Virginia in winter can prove a transcendent experience. Nothing...
FARMINGTON, W.Va. — The West Virginia Division of Natural Resources is reminding hunters that they...
SOUTH CHARLESTON, W.Va. — West Virginia's two-week buck firearms season will open Nov. 21, 2022,...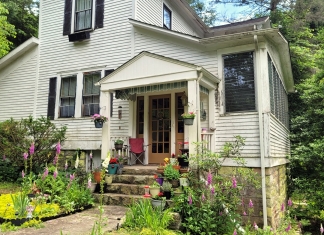 Nearly 35 years after it was established, the first bed-and-breakfast in the New River Gorge is on the market, and times have changed almost...
Amateur and professional photographers are invited to attend West Virginia's annual spring photography workshop April 7-9 at Twin Falls State Park, which offers some...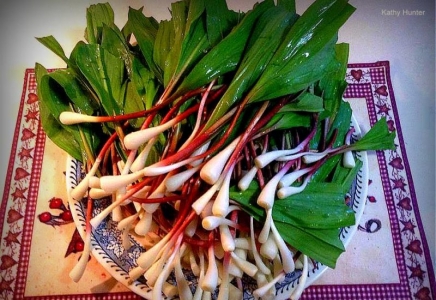 Have you ever seen a ramp or attended a ramp dinner? Proud West Virginia fans of the ramp are sharing photos of their favorite...
Though it might sound cliche, time really does stand still in the Indian Creek valley in southern West Virginia. A winery has opened. Farmers...
In the market for a new home? The Victorian mansion built on the site of abolitionist John Brown's 1859 hanging in Charles Town is...