Making maple syrup used to be fairly common in West Virginia, though as more people began buying sugar and other syrups at the store,...
Adventure lakes at Pipestem Resort and Tygart Lake state parks are set to open on May 20, and officials are encouraging travelers to book...
Could West Virginia residents lose control of their state parks? Some state officials are warning voters about what could be a threat to the...
West Virginia officials have confirmed that on Saturday, March 19, Lucas King, of Burnsville, West...
Gov. Jim Justice announced today that the "West Virginia Gold Rush" will return for its...
Hunters harvested 105,278 white-tailed deer in 2021 during the recent buck firearms, antlerless, muzzleloader, archery,...
Capon Springs Resort is offering a 30-percent discount on vacation packages for West Virginia residents in association with the state's West Virginia Strong program,...
Amateur and professional photographers are invited to attend West Virginia's annual spring photography workshop April 7-9 at Twin Falls State Park, which offers some...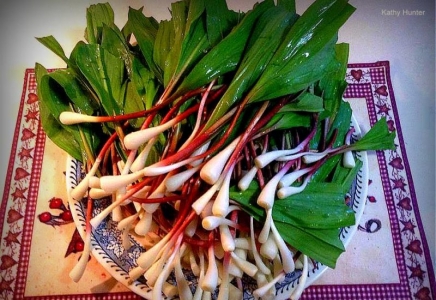 Have you ever seen a ramp or attended a ramp dinner? Proud West Virginia fans of the ramp are sharing photos of their favorite...
Though it might sound cliche, time really does stand still in the Indian Creek valley in southern West Virginia. A winery has opened. Farmers...
In the market for a new home? The Victorian mansion built on the site of abolitionist John Brown's 1859 hanging in Charles Town is...