While the COVID-19 pandemic has forced many people to transition to working from home, some are finding it difficult to sleep. According to one...
The West Virginia Division of Natural Resources over the last two years has added more than 31,200 acres to the state's public lands in...
Chris Zeto's everyday duties range from community outreach and marketing assistance to explaining the history of the pepperoni roll. An extension agent for West Virginia...
Hunters getting ready for the fall hunting seasons can now review the 2021 Mast Survey and...
The West Virginia Division of Natural Resources announced 2021-'22 hunting season dates and bag limits...
Officials say West Virginia's annual Hunting and Fishing Days celebration on Sept. 10-12 will look...
Capon Springs Resort is offering a 30-percent discount on vacation packages for West Virginia residents in association with the state's West Virginia Strong program,...
Amateur and professional photographers are invited to attend West Virginia's annual spring photography workshop April 7-9 at Twin Falls State Park, which offers some...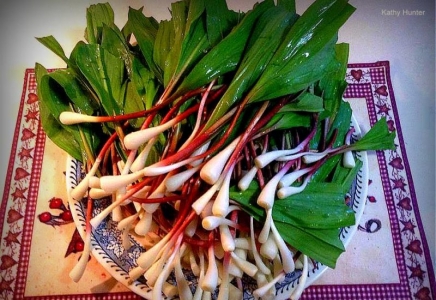 Have you ever seen a ramp or attended a ramp dinner? Proud West Virginia fans of the ramp are sharing photos of their favorite...
In the market for a new home? The Victorian mansion built on the site of abolitionist John Brown's 1859 hanging in Charles Town is...
Money grows on trees when it comes to residential and commercial property value, according to a professor of urban forestry at West Virginia University:...