BERKELEY SPRINGS, W.Va. — Gov. Jim Justice and officials at Commercial Metals Company, also known as CMC, have announced that Berkeley County will be...
HARPERS FERRY, W.Va. — On December 3 and 4, 2022, visitors to Harpers Ferry National Historical Park are invited to explore a historical reenactment...
POINT PLEASANT, W.Va. — Two million lights will twinkle at the West Virginia State Farm Museum December 5-20, 2022, to celebrate Christmas, though volunteer...
FARMINGTON, W.Va. — West Virginia's 2022 fall turkey harvest increased by almost 46 percent over...
West Virginia's 2022 muzzleloader deer-hunting season will be open Dec. 12-18, and hunters who want...
CHARLESTON, W.Va. — West Virginia Gov. Jim Justice announced today that the West Virginia Division...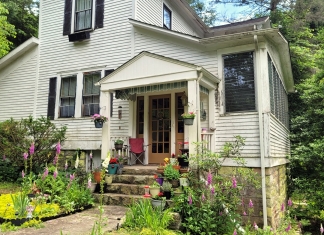 Nearly 35 years after it was established, the first bed-and-breakfast in the New River Gorge is on the market, and times have changed almost...
Amateur and professional photographers are invited to attend West Virginia's annual spring photography workshop April 7-9 at Twin Falls State Park, which offers some...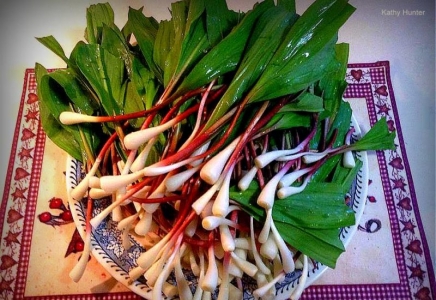 Have you ever seen a ramp or attended a ramp dinner? Proud West Virginia fans of the ramp are sharing photos of their favorite...
Though it might sound cliche, time really does stand still in the Indian Creek valley in southern West Virginia. A winery has opened. Farmers...
In the market for a new home? The Victorian mansion built on the site of abolitionist John Brown's 1859 hanging in Charles Town is...