WEBSTER SPRINGS, W.Va. — Perhaps no county in West Virginia is as isolated as Webster County. Entirely mountainous, no expressway or U.S. highway ventures...
CHARLESTON, W.Va.—In search of funding for a historical tourism project? Two West Virginia agencies are working together to help tourism initiatives fund historic preservation...
FAYETTEVILLE, W.Va.—Visiting America's newest national park? There are countless trails to walk, rocks to climb, and streams to paddle, but there are four places...
CHARLESTON, W.Va.—Over the last four years, the number of farmers' markets in West Virginia has...
The West Virginia Division of Natural Resources is now accepting applications to hunt in limited...
MATEWAN, W.Va.—The mountainous borderland between Kentucky and West Virginia where the Hatfields and McCoys once...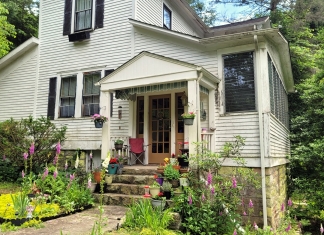 Nearly 35 years after it was established, the first bed-and-breakfast in the New River Gorge is on the market, and times have changed almost...
Amateur and professional photographers are invited to attend West Virginia's annual spring photography workshop April 7-9 at Twin Falls State Park, which offers some...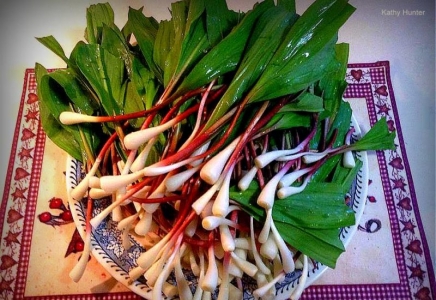 Have you ever seen a ramp or attended a ramp dinner? Proud West Virginia fans of the ramp are sharing photos of their favorite...
Though it might sound cliche, time really does stand still in the Indian Creek valley in southern West Virginia. A winery has opened. Farmers...
In the market for a new home? The Victorian mansion built on the site of abolitionist John Brown's 1859 hanging in Charles Town is...