MULLENS, W.Va. — Ginseng harvest season is open in West Virginia and will continue through Wednesday, November 30, according to the W.Va. Division of...
MARLINTON, W.Va. — Traveling through a windswept landscape of spruce and cranberry, a scenic parkway that explores some of the highest elevations in West...
SOUTH CHARLESTON, W.Va. — The West Virginia State Parks farm-to-table dinner series is back this year and is the best way to enjoy locally...
MORGANTOWN, W.Va. — The West Virginia University (WVU) Brad and Alys Smith Outdoor Economic Development...
SANDSTONE, W.Va. — The New River Gorge in southern West Virginia has been ranked second...
SOUTH CHARLESTON, W.Va. — Hunters who want a chance to take up to two additional...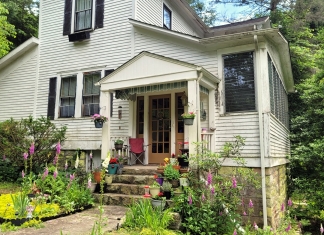 Nearly 35 years after it was established, the first bed-and-breakfast in the New River Gorge is on the market, and times have changed almost...
Amateur and professional photographers are invited to attend West Virginia's annual spring photography workshop April 7-9 at Twin Falls State Park, which offers some...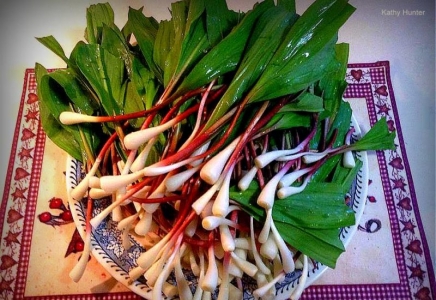 Have you ever seen a ramp or attended a ramp dinner? Proud West Virginia fans of the ramp are sharing photos of their favorite...
Though it might sound cliche, time really does stand still in the Indian Creek valley in southern West Virginia. A winery has opened. Farmers...
In the market for a new home? The Victorian mansion built on the site of abolitionist John Brown's 1859 hanging in Charles Town is...