Making maple syrup used to be fairly common in West Virginia, though as more people began buying sugar and other syrups at the store,...
Gov. Jim Justice has announced the newest scenic route of the Mountain Rides program—Capitol Circle, a scenic loop that will route motorists through the...
Residents of the Teays Valley in western West Virginia have been taking advantage of Valley Park at Hurricane since it opened in 1978, but...
A 17-year record for the largest channel catfish caught in West Virginia has been broken,...
West Virginia officials have confirmed that on Saturday, March 19, Lucas King, of Burnsville, West...
Gov. Jim Justice announced today that the "West Virginia Gold Rush" will return for its...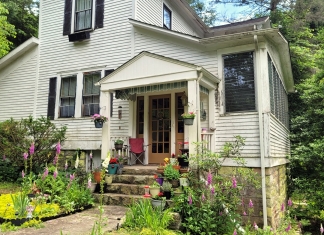 Nearly 35 years after it was established, the first bed-and-breakfast in the New River Gorge is on the market, and times have changed almost...
Amateur and professional photographers are invited to attend West Virginia's annual spring photography workshop April 7-9 at Twin Falls State Park, which offers some...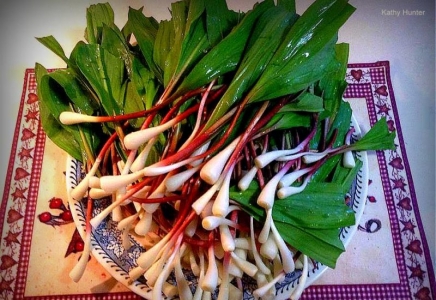 Have you ever seen a ramp or attended a ramp dinner? Proud West Virginia fans of the ramp are sharing photos of their favorite...
Though it might sound cliche, time really does stand still in the Indian Creek valley in southern West Virginia. A winery has opened. Farmers...
In the market for a new home? The Victorian mansion built on the site of abolitionist John Brown's 1859 hanging in Charles Town is...