Satellite-based broadband is allowing telecommuters to settle in even some of the most remote areas in West Virginia. The revolutionary development is changing the...
HINTON, W.Va. — Among the most astonishing natural wonders America's newest national park, Sandstone Falls is attracting the attention of an increasing number of...
RICHWOOD, W.Va. — Officials with the Monongahela National Forest in eastern West Virginia are inviting motorists to explore the forest highlands during National Scenic...
LEWISBURG, W.Va. — A two-mile section of the Greenbrier River Trail near Lewisburg, West Virginia,...
OLD FIELDS, W.Va. — Applications for a controlled mourning dove hunt at the South Branch...
TAMS, W.Va. — Some of southern West Virginia's historic ghost towns are attracting the attention...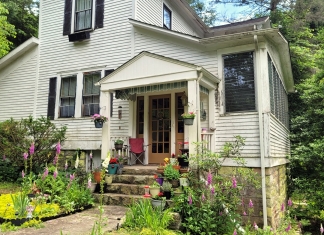 Nearly 35 years after it was established, the first bed-and-breakfast in the New River Gorge is on the market, and times have changed almost...
Amateur and professional photographers are invited to attend West Virginia's annual spring photography workshop April 7-9 at Twin Falls State Park, which offers some...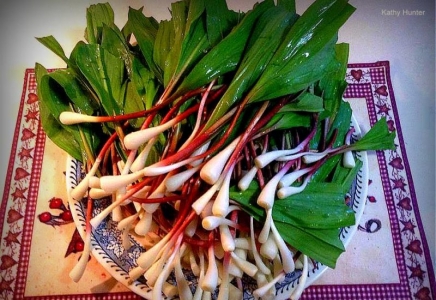 Have you ever seen a ramp or attended a ramp dinner? Proud West Virginia fans of the ramp are sharing photos of their favorite...
CHARLESTON, W.Va. — Science fiction writer Arthur C. Clarke predicted the migration to rural areas now being witnessed in the U.S., says the publisher...
Though it might sound cliche, time really does stand still in the Indian Creek valley in southern West Virginia. A winery has opened. Farmers...