Explore West Virginia through our photo galleries, which include images of landmarks and landscapes organized into collections by contributing photographers and by region and recreation. Photos that are not wholly-owned by West Virginia Explorer are often available for purchase through the photographer's website. Some photos may appear in the contributor's gallery as well as in galleries organized by subject.
Regional Photo Galleries
Recreational Photo Galleries
Private Collections
Sponsor Galleries
Feature Galleries
Share your pictures
Do you have a photo of West Virginia you'd like to share? Let a member of our editorial staff know.  We rely on the talent of many photographers to help everyone explore West Virginia. You'll also be able to follow updated photos published at West Virginia Explorer through our Tumblr account.
West Virginia Photography News
Amateur and professional photographers are invited to attend West Virginia's annual spring photography workshop April 7-9 at Twin Falls State Park, which offers some...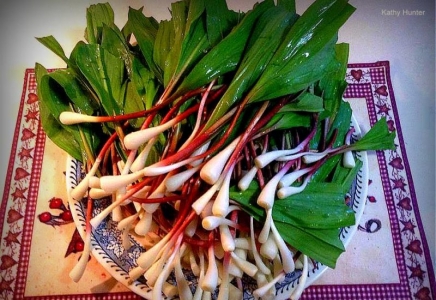 Have you ever seen a ramp or attended a ramp dinner? Proud West Virginia fans of the ramp are sharing photos of their favorite...