BUFFALO, W.Va. — Toyota West Virginia is putting the automaker's mission in motion as officials announce three donations to improve mobility in the western...
CHARLESTON, W.V. — Travel writer Melody Pittman, co-author of 100 Things To Do In West Virginia Before You Die, has explored as much of...
HINTON, W.Va. — Among the most astonishing natural wonders America's newest national park, Sandstone Falls is attracting the attention of an increasing number of...
FAYETTEVILLE, W.Va. — Old-time river rafters know that nothing compares to a sunset whitewater journey...
CHARLESTON, W.Va. — Gov. Jim Justice announced today that Free Fishing Weekend in West Virginia...
LEWISBURG, W.Va. — A two-mile section of the Greenbrier River Trail near Lewisburg, West Virginia,...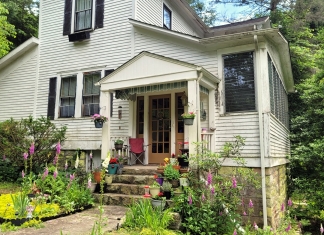 Nearly 35 years after it was established, the first bed-and-breakfast in the New River Gorge is on the market, and times have changed almost...
Amateur and professional photographers are invited to attend West Virginia's annual spring photography workshop April 7-9 at Twin Falls State Park, which offers some...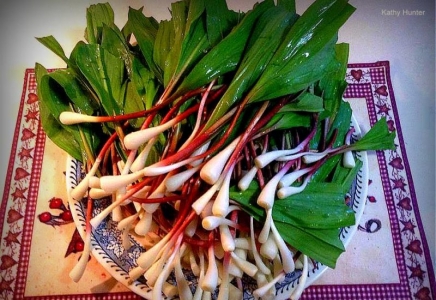 Have you ever seen a ramp or attended a ramp dinner? Proud West Virginia fans of the ramp are sharing photos of their favorite...
CHARLESTON, W.Va. — Science fiction writer Arthur C. Clarke predicted the migration to rural areas now being witnessed in the U.S., says the publisher...
Though it might sound cliche, time really does stand still in the Indian Creek valley in southern West Virginia. A winery has opened. Farmers...