BEAVER, W.Va. — Say what you will about groundhogs, their ability to predict the arrival of spring is nowhere near as accurate as that...
GRANDVIEW, W.Va. — As travel and residency grow across West Virginia, communities are turning to their scenic potential to bolster the economy. Some have...
ELKINS, W.Va.– The Monongahela National Forest has been selected to provide the 2023 Christmas Tree for the U.S. capitol, kicking off a year-long celebration...
West Virginia Explorer Magazine publishes an updated list of waters stocked by the W.Va. Division...
CHARLESTON, W.Va. — Hunters harvested 1,727 black bears during the combined archery, crossbow, and firearms...
SOUTH CHARLESTON, W.Va. — Hunters and anglers who attend the West Virginia Hunting and Fishing...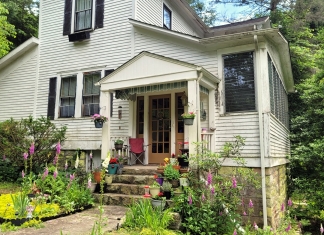 Nearly 35 years after it was established, the first bed-and-breakfast in the New River Gorge is on the market, and times have changed almost...
Amateur and professional photographers are invited to attend West Virginia's annual spring photography workshop April 7-9 at Twin Falls State Park, which offers some...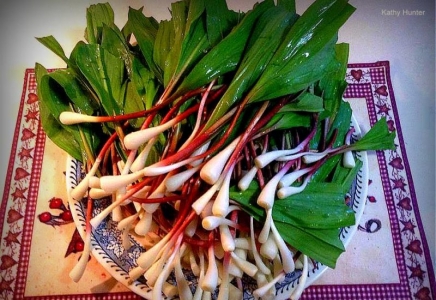 Have you ever seen a ramp or attended a ramp dinner? Proud West Virginia fans of the ramp are sharing photos of their favorite...
CHARLESTON, W.Va. — Science fiction writer Arthur C. Clarke predicted the migration to rural areas now being witnessed in the U.S., says the publisher...
Though it might sound cliche, time really does stand still in the Indian Creek valley in southern West Virginia. A winery has opened. Farmers...