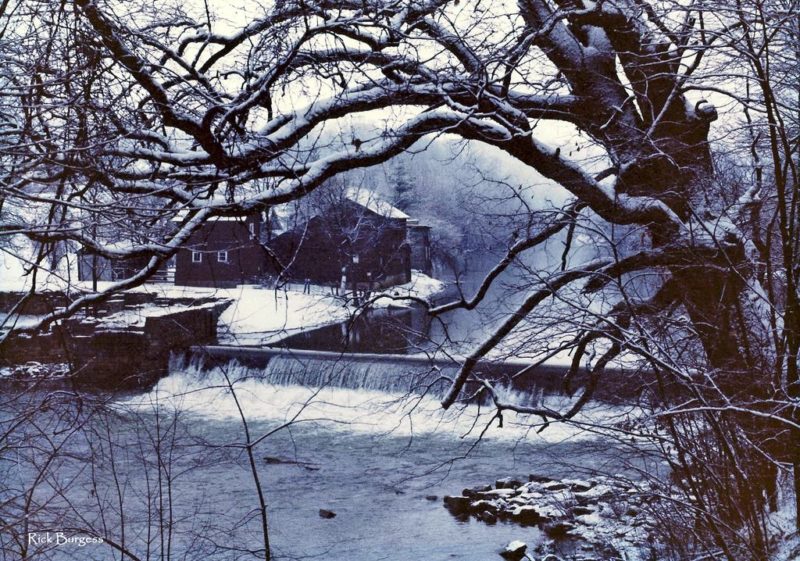 The Monongahela Valley Region of northern West Virginia includes farmlands known historically for their rye and buckwheat production, though the region is best known today as a center for education and technology. Three of the largest cities in West Virginia -- Fairmont, Clarksburg, and Morgantown -- are located in the Monongahela region. West Virginia University, the largest university in West Virginia, is seated in Morgantown; and its mascot, the Mountaineer, shares its name with the region, which is often known as Mountaineer Country. Resorts on Cheat and Stonewall Jackson lakes are centerpieces for luxury home development. Natural gas production is a primary industry in the western region.
The Monongahela Valley Region includes Marion, Harrison, and Monongalia counties and parts of Lewis, Uphur, Taylor, Barbour, and Preston counties. The region roughly corresponds to the Mountaineer Country travel region of the West Virginia Department of Commerce.Interstate 79 travels southwest to northeast through the region, roughly following the valley of the
Monongahela River
and its west fork as it passes through the cities of Weston, Clarksburg, Fairmont, and Morgantown enroute between Charleston, WV, in the south, and Pittsburgh, in the north. Interstate 68 branches off I-79 south of Morgantown and bears eastward into Maryland. Highways US-50 and US-33, both east-west expressways, branch off I-79 at Clarksburg and Weston respectively.