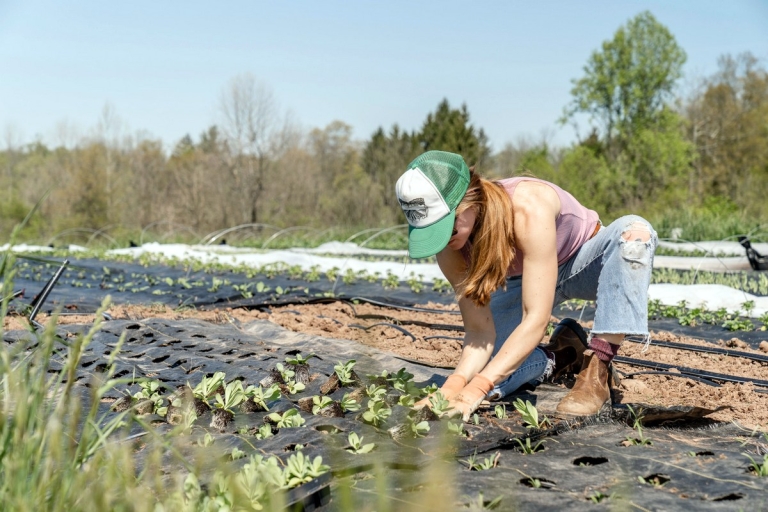 CHARLESTON, W.Va. — With supply-chain faults apparent nationally, the West Virginia Department of Agriculture is working to bolster agricultural products by expanding the "West Virginia Grown" branding program.
According to Commissioner of Agriculture Kent Leonhardt, the department has launched a West Virginia Grown partner program to incorporate supporters of local agricultural products.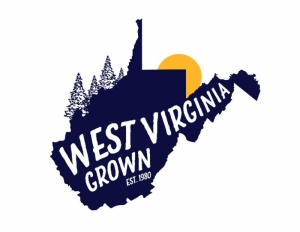 The branding program has historically focused on only those who produce agricultural products, though the department is expanding the program's reach by bringing in new affiliates.
"We recognize we have to create more resilient food systems given recent supply-chain issues and the pandemic," Leonhardt said.
"What West Virginia Grown does is identify to consumers the businesses working on building those food chains. Now, we want to bring in other partners dedicated to that same mission."
Launched almost 40 years ago, the branding was designed to market West Virginia-grown and made products to consumers. By placing the West Virginia Grown logo on a product, buyers could be assured th product was grown or processed with quality ingredients in the Mountain State.
Building on the success producers have experienced from West Virginia Grown branding, the Partner Program will attract new members, enhancing the reach of the brand to help increase production and consumption of locally grown and manufactured foods.
The West Virginia Grown Partner Program will provide the same benefits that current members enjoy:
Use of the logo
Inclusion in West Virginia Grown directories
Promotion through the department's media channels and special events
The goodwill of consumers who are anxious to support local food and farms
"With more than 300 existing producer-members, and the logo appearing on hundreds of products, there is no doubt about the growing value of West Virginia Grown," Leonhardt said. "We hope people will be lining up to join this partner program."
For more information or to join W.Va. Grown, contact Buddy Davidson at wvgrown@wvda.us or 304-558-2210. Membership is free.
---
Sign up to receive of FREE copy of West Virginia Explorer Magazine in your email weekly. Sign me up!
Facebook Comments