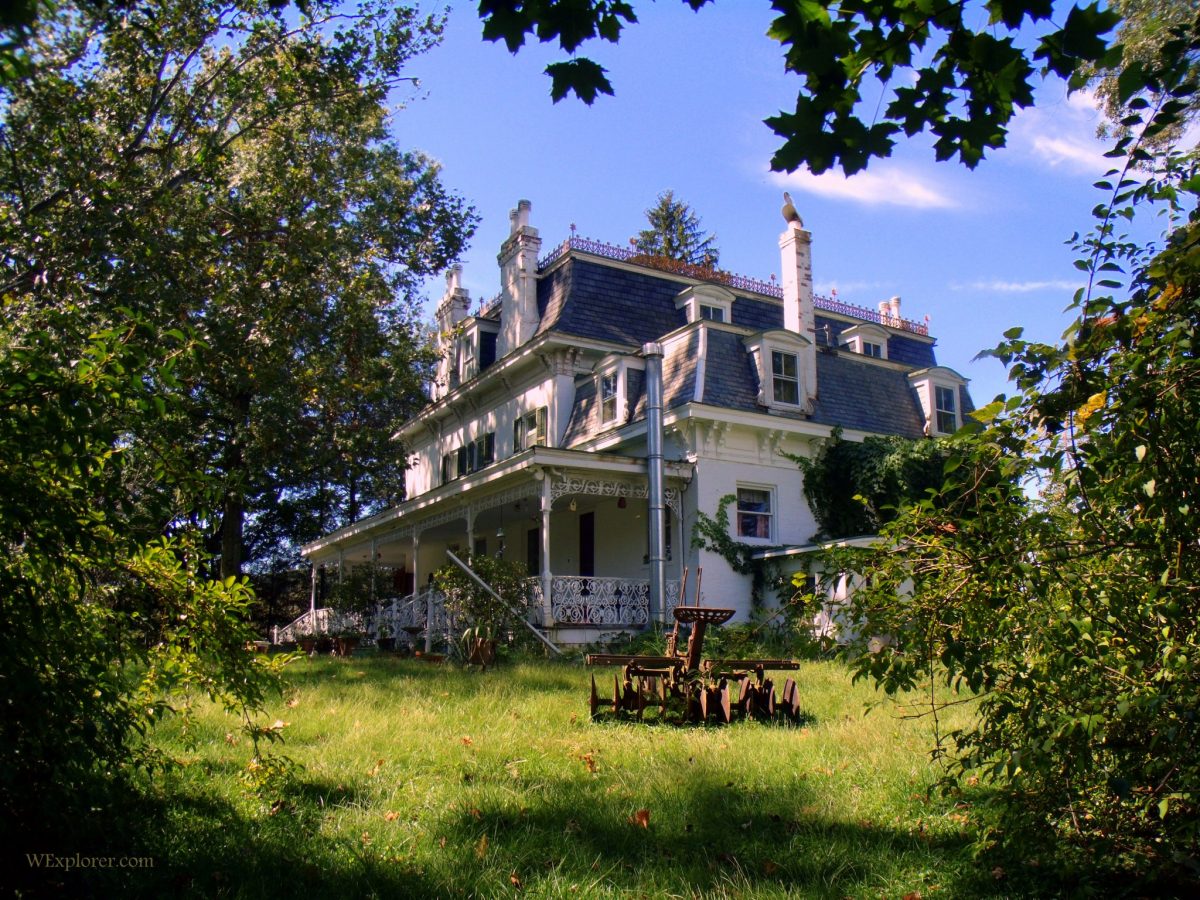 Ravenswood, West Virginia (WV), a community on the Ohio River in Jackson County, was settled in 1808, chartered in 1852, and named after Allan Lord Ravenswood, a character in Sir Walter Scott's novel "The Bride of Lammermoor."
The community is situated in a broad valley along the river upstream of the mouth of Sandy Creek.  Expressways US-33 and I-77 bound the Ravenswood to the south and east. Highway WV-2 follows the river through the town.
Lodging near Ravenswood, West Virginia
Parks & Public Recreation
Historical Buffington Island, protected as part of the Ohio River Islands National Wildlife Refuge, is located three miles north of the city. The island was the site of the Battle of Buffington Island, the largest armed engagement in Ohio during the Civil War. Turkey Run Lake Wildlife Management Area is located just north of the community.
Location
Ravenswood is located on highway WV-68 at the US-33 expressway approximately four mile northwest of the I-77 expressway.
Map of Ravenswood, West Virginia
Regional Information
Ravenswood is located in the Mid-Ohio Valley Region in western West Virginia.