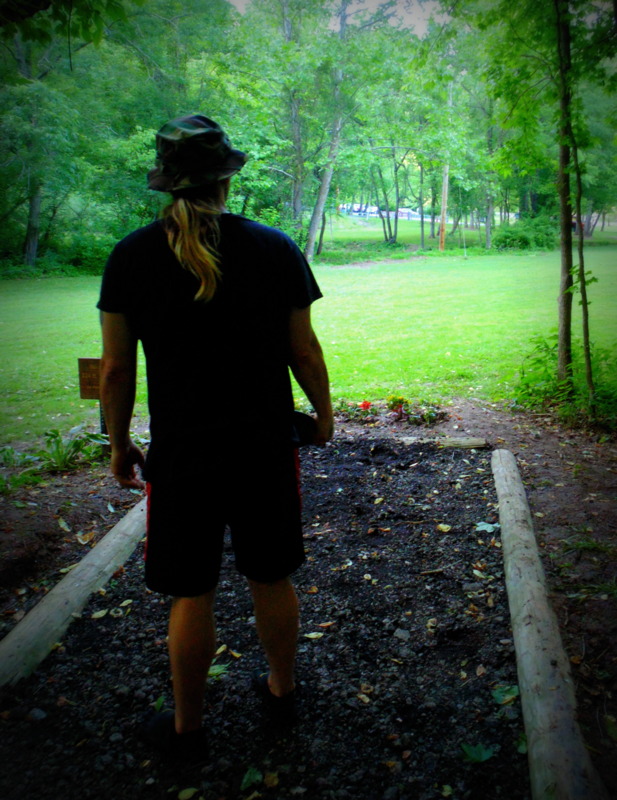 DUNBAR, W.Va. -- More than 40 Frisbee enthusiasts helped inaugurate the new disc-golf course at Wine Cellar Park today on the first leg of a three-course tournament in Kanawha County.
The nine-hole course, which begins and ends near the historic Dutch Hollow Wine Cellars, opened today with a ceremony over which Dunbar mayor Terry Greenlee presided, after which the players embarked on a course which they invariably described as "challenging."
The tournament will continue Saturday at Redeemer Lutheran Park and Sunday at Little Creek Park in South Charleston, according to Steve Koepsel, an organizer of the event.
Koepsel said the tournament is part of the national 2014 Trinity Challenge, which will end August 24 in Emporia, Kansas.
Dunbar Parks & Recreation Manager Lee Painter said the course is one of two new recreational developments being added to the park, which will soon also participate in Irish Road Bowling.
Facebook Comments