North Bend State Park's Nature Wonder Weekend—North America's premier and longest-running wild foods event—will celebrate its 52nd year Sept. 20-22.
"Participants this year will learn how to bring their favorite wild edibles into their own backyards," said Emily Fleming, deputy director for the West Virginia Division of Natural Resources.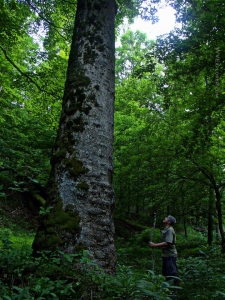 "Also, as in past events, participants will enjoy a weekend of foraging and wild food preparation at its best. North Bend State Park has been the longstanding host for wild food enthusiasts, and, as always, experienced foragers will be there to help attendees discover the richness nature provides."
Wild-food foragers from across the country attend the Nature Wonder Weekend every year.
This year's theme is "In My Backyard" and the keynote speaker will be Vickie Shufer of Virginia Beach, a naturalist, herbalist, and forager with a master's degree in therapeutic herbalism.
Guest speaker David Hawkins, of Mother Earth Foods, of Parkersburg, West Virginia, will provide information about medicinal herb use and identification.
Events begin Friday evening and conclude Sunday morning. The schedule includes speakers, presentations, and nature walks. Activities include wild edible identification, preparation, and preservation, the Hazel Wood Commemorative Wild Food Cooking Contest, and the Best Wild Cake Contest. The Wild Drink Contest winner is awarded the honorary Maxine Scarbro Friendship Cup.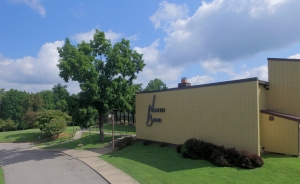 Packages for traditional Appalachian-style meals are available at North Bend Lodge restaurant. Overnight lodging packages, as well as day-only attendance and meal options, are available.
Guests may reserve lodge rooms, cabins or camping sites online at www.wvstateparks.com.
To attend the weekend event, guests can find a downloadable registration form at www.wvdnr.gov under "Special Programs" or may call Wendy Greene at 304-558-2754.
Nature Wonder Weekend is sponsored by the National Wild Foods Association, the West Virginia Division of Natural Resources, and North Bend State Park.
Facebook Comments