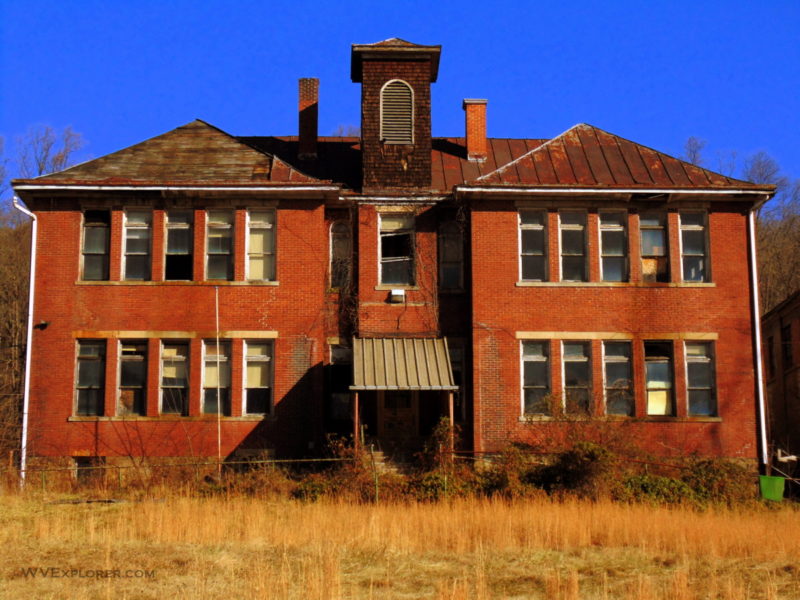 Albright, WV (West Virginia), a community on the Cheat River in north-central Preston County, was established near the site of Butler's Fort, built sometime before 1774 to protect settlers against Indian raids. The Virginia Iron Furnace, built in 1852, is located in Muddy Creek Park, two miles north of Albright. Well into the 1960s the coal mining industry sustained the community, which is now best known as a launch for whitewater rafting trips and is the home of several base camps for rafting outfitters.
Lodging near Albright, West Virginia
Parks & Public Recreation
Many kayakers and paddlers who charter whitewater rafting trips on the Cheat River launch at Albright. The following public recreation areas are located within a drive of approximately 20 miles of the community.
Cathedral State Park
Coopers Rock State Forest
Snake Hill Wildlife Management Area
Briery Mountain Wildlife Management Area
Photos of Albright & Vicinity
Location
Albright is located approximately three miles northwest of the county seat at Kingwood, and 12 miles south of the I-68 expressway at Bruceton Mills.
Map showing Albright, West Virginia
Regional Information
Albright is located in both the Monongahela Valley Region and Allegheny Highlands Region in northeastern West Virginia.